San Diego Acupuncturist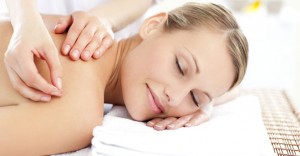 Licensed San Diego Acupuncturist & Chinese Medicine
San Diego Acupuncturist and herbalist Tahl Gruer is equipped to help anyone suffering from:
Sports Injuries
Chronic Pain
Low Back Pain
Sciatic Pain
Sexual dysfunction
Infertility
Insomnia
Digestive Issues
Allergies
And much, much more
If you are looking for a San Diego acupuncturist in Pacific Beach, Ocean Beach, Downtown San Diego, Hillcrest or North County San Diego, then you should consider taking advantage of Tahl's new member discounts. Tahl Gruer can help you remove your pain while healing your body using herbs, diet and acupuncture.
Call 619-277-2375 or purchase below with San Diego Acupuncturist Tahl Gruer LAc.
Book a Session Now:
Message from Tahl…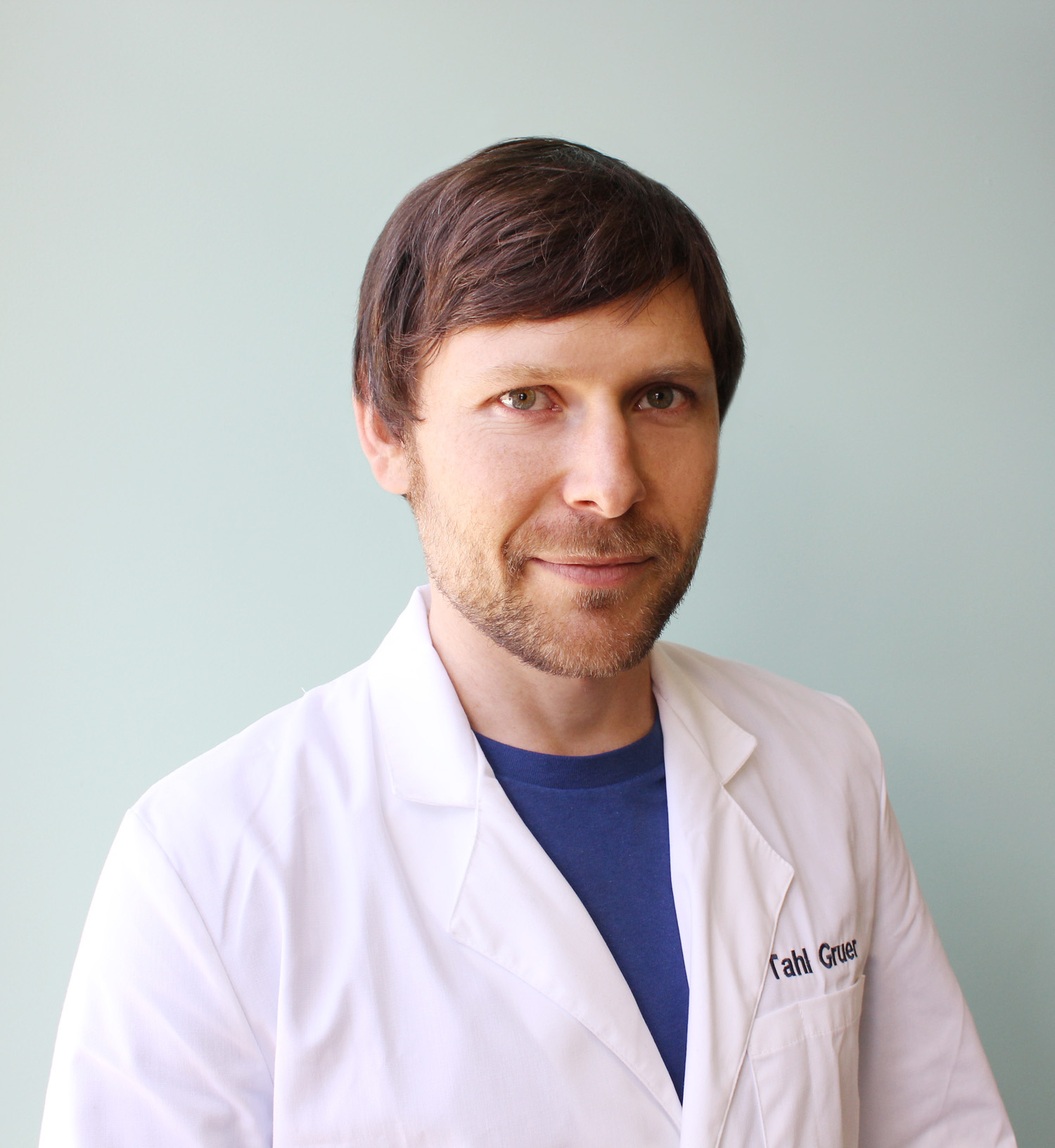 Hello,
I'm so happy you're considering healing your body with powerful acupuncture & herbal services. I've successfully helped many San Diego residents eliminate chronic pain, infertility, and many other chronic and acute ailments.  Traditional Chinese Medicine can help heal the human body naturally can bring you back on the road to recovery.
I look forward to meeting you and helping you accelerate the path to whole body health.
In best health,
Tahl Gruer
Tahl Gruer LAc.
Tahl graduated with a masters degree from Pacific college of Oriental Medicine one of the nation's leading schools for acupuncture, massage, Chinese herbal medicine, and integrative medicine. He also graduated from the Heartwood institute and studied an eclectic blend of eastern and western nutrition as taught by Healing with Whole Foods author Paul Pitchford. He has been practicing meditation and other mind body modalities for 16 years. A balanced approach of acupuncture, medicinal herbs, nutrition and body mind awareness can assist a patient in achieving and maintaining a state of optimal health.
---